Recently,
the Indian Express
carried an interesting report on the RSS goal of setting up
"Garbh Vigyan Anusandhan Kendras"
in every state of the country. The goal of these kendras was to promote the delivery of 'fair, tall and customised' babies in India.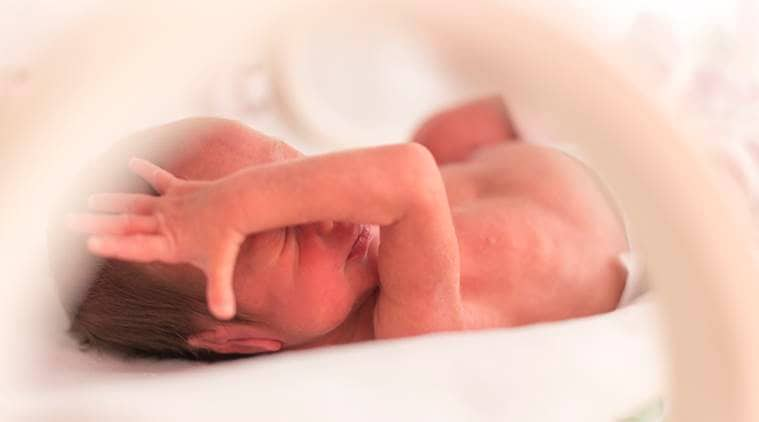 "THREE MONTHS of "shuddhikaran (purification)" for parents, intercourse at a time decided by planetary configurations, complete abstinence after the baby is conceived, and procedural and dietary regulations.
According to the Garbh Vigyan Sanskar project of the RSS's health wing Arogya Bharati, this is what is needed for a woman to deliver an "uttam santati" — a perfect, "customised child"."
The Telegraph thinks this might be the explanation for the peculiar RSS obsession with Shashi Tharoor. Do read this
fascinating article
that ends with this analysis.....
"So the sangh parivar wants an India made up of light-skinned babies that grow up to be tall, light-skinned men. This 'nationalist' organization wants to liberate Indians from a very particular kind of yoke, the burden of being not-white. It turns out that the saffron brotherhood's beau idéal, its perfect man, is someone who looks remarkably like Shashi Tharoor, tall, light-skinned, even light eyed. Suddenly the obsession with Tharoor amongst the sangh's proxies in the media and the online world becomes more comprehensible. It must be thwarting for the RSS and its affiliates that this desi paragon remains stubbornly outside its fold, even as it tries to build an India in his image."