Some time ago,
I wrote
about how I was first introduced to the idea that even small amounts of out-of-pocket spending, required to pay medical bills, can push families below the poverty line.
I was, therefore, not surprised (though terribly disheartened) to find that
a large study
has confirmed, and quantified, this problem.
"Catastrophic maternal healthcare expenses push 46.6% mothers in India into poverty–with the illiterate being especially susceptible–according to this December 2016 study by researchers from Jawaharlal Nehru University and Indian Institute of Technology, Roorkee. The expenses include childbirth, antenatal care and postnatal care expenses."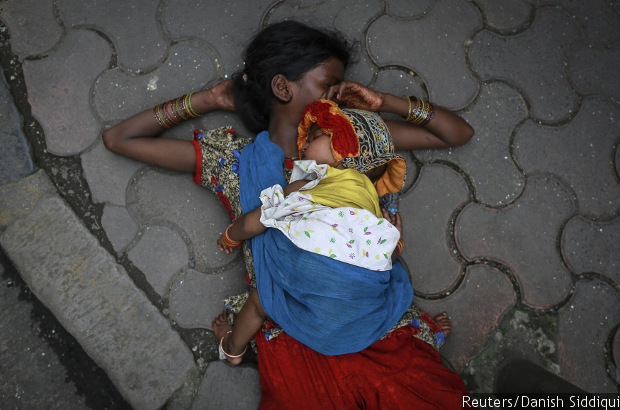 Pregnancy and poverty....
Read the rest of this article
here
If you liked this, you might also like:
1.
Three Knocks on my door
2.
More Knocks